Welcome to Barcelona, a city that comes to life at night with its vibrant parties and renouned nightclubs. We invite you to join us to a light appetizer in a popular 3-storey club before we hit the most notorious party strip, Aribau, where we'll head to the Classic of the Classics, "Luz de Gas". Famous for hosting a sophisticated theatre and opera hall in the 30s, the venue has been restored to offer us a private dancehall with our very own DJ, stage and mics. Get ready for some good ol' shenanigans that will give you something to talk about for the following conference days.
Thursday April 5th
Opening ceremony at CosmoCaixa Barcelona
We are very thrilled to share with you that Cristina Gallach, former USG Communication at the UN, will give the opening speech at C'MUN 2018 at CosmoCaixa.
It is always a pleasure to have such a high profile person with us at our opening ceremony.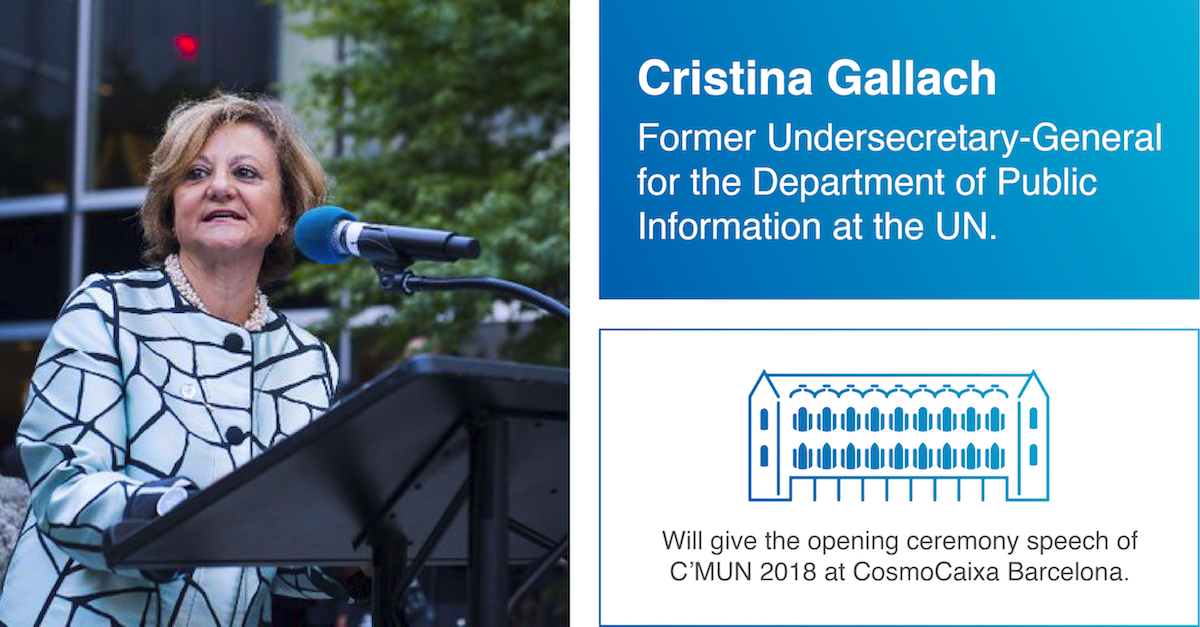 Thursday Night Lights
There is no doubt that Barcelona is beautiful, blending the old with the new, the national and the international and has many places to see. We will help you discover the most famous tourist attractions as other less known places.
The city center can be explored on foot and the metro network is excellent and you could tell that leads to anywhere in the city.
We will establish a precise itinerary to visit those places that can not be missed so everyone can enjoy a cultural and fun tour.
Venue: the meeting point is "Otto Zutz". C/ Lincoln, 15 (next to railway stop "Gràcia").
Time: 8pm – 10pm
Dress Code: casual
Included: snacks + 1 drink + private dancehall

Friday April 6th
Open night
As we want you to be on your best shape for the last day of the conference, we will give you a break on Friday night to recharge your batteries since Thursday's show. However, we encourage you to join us at Wonderbar and Costa Breve, along with many delegates, committee directors and secretariat members.
Saturday April 7th
Gala dinner
Our most prestigious event is back this year in the best location Barcelona can offer – its amazing beach. Enjoy a generous hot buffet on the house and plenty of drinks to celebrate the end of such an amazing MUN which will surely be memorable. Don't forget to put on your best dress and dust off those classy tuxedos for a sophisticate night dancing to the waves of the Mediterranean sea. There is no better way to say goodbye!
Venue: "Xup Xup" Restaurant and Club, Passeig Marítim de la Barceloneta (bus line V15, 59 or 45).
Time: 8pm – 3am
Dress code: Black Tie
Included: hot and cold buffet + unlimited bar + photobooth"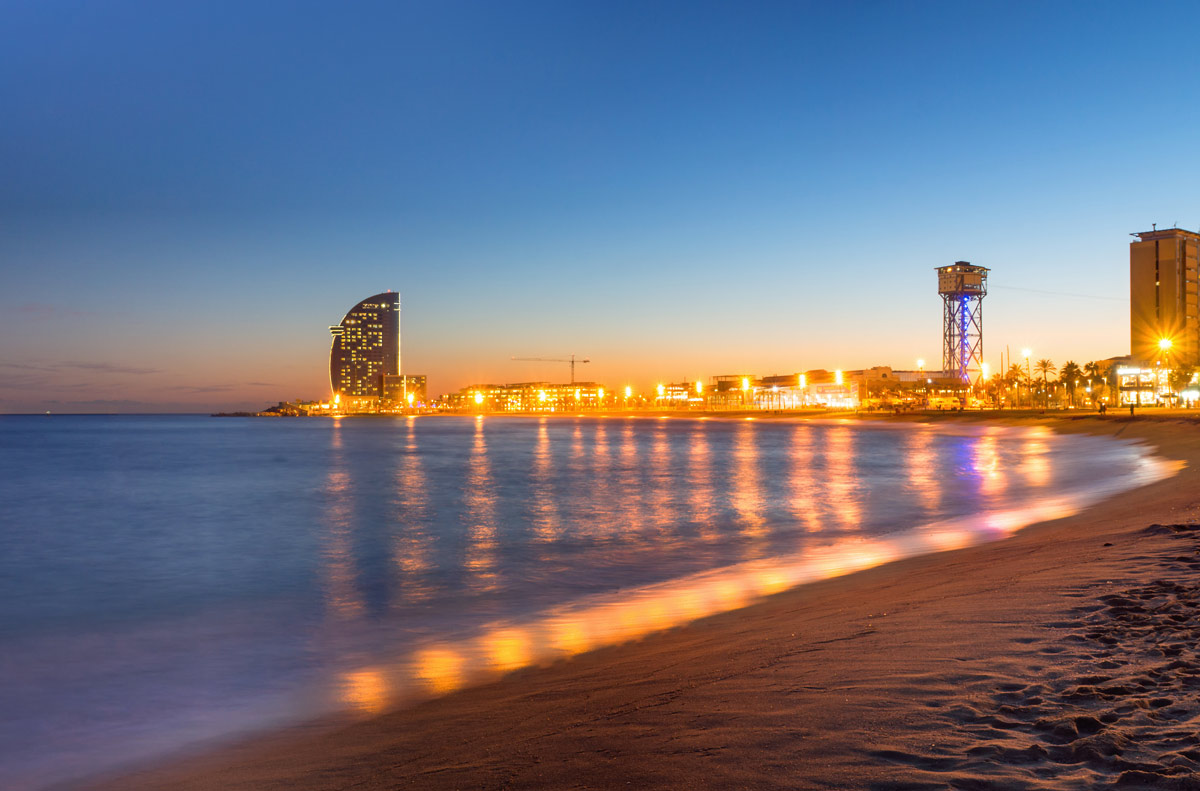 If your answer is YES join our C'MUN 2018 social pack. You can make the payment at the same time as the registration for the delegate application or any moment after. Friendly advice: Due to the limited spots and the amazing venues C'MUN has if you make the payment after the registration we can not ensure you a spot. So we recommend you to make the payment jointly with the delegate application.
Do you want more reasons? Stay tuned to all the surprises C'MUN has for you.
The socials fee is 30€. You can both make the payment by Bank transfer or through PayPal, with your PayPal account or Card.
"La Caixa" Associació per a les Nacions Unides a Espanya
Account: 2100 3000 10 2201210499
IBAN: ES58 2100 3000 1022 0121 0499
Swift: CAIXESBBXXX
Plaça Sant Jaume, Barcelona
© 2018 C'MUN. © 2018 BarcelonaMUN.