Dear delegates and committee directors! Registrations for the conference will be conducted on Thursday between 15:00 and 17:00 at UNA-Spain headquarters at Via Laietana, 51, entl. 3. You can find directions to get there at the maps & venues page. See you there!
---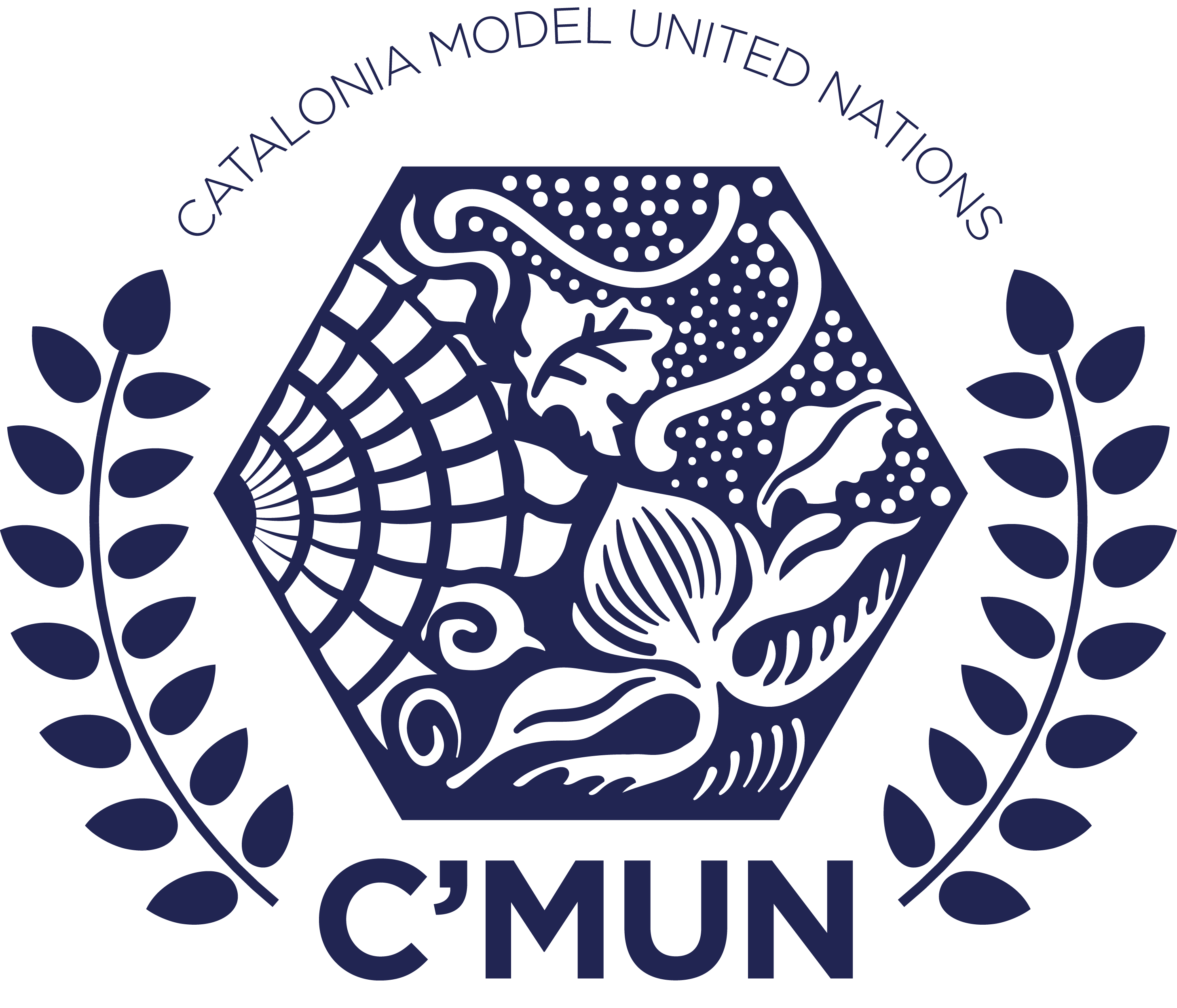 Welcome Letter
Honorable chairs, distinguished delegates and dear participants of C'MUN,
It is my great honor and pleasure to welcome you yet another year on behalf of the Catalonia Model United Nations' Secretariat. Spain's first Model of United Nations will celebrate its 17th edition in April 2023, in the beautiful city of Barcelona as is tradition.
After a difficult year of new wars, crises, revolutions and instability in the realm of global politics, we believe it is important to provide a space where you have the opportunity to share your ideas, thoughts, worries and solutions regarding issues that are on the first page of the international affairs' agenda. Our conference is a place where you can debate, learn and create while you practice and strengthen interpersonal skills.
C'MUN is internationally known for its excellent academic standards and for being a platform that allows individuals to improve their diplomatic abilities. Moreover, it encourages young students to get actively involved in making the world a better place for everyone while helping them take their academic and professional profiles to the next level.
Our 2023 edition will offer 5 committees in which all participants will be able to demonstrate and polish their knowledge in different areas. This will help them blossom distinct abilities such as negotiation, cooperation and development of synergies to work united and achieve a shared goal.
We are committed to convey our best endeavor and efforts in a memorable conference that will connect people from different backgrounds and will also bring us closer to the common purpose of achieving a more peaceful, sustainable, progressive and harmonious international society. As former Secretary General of the UN Ban Ki-moon once said:
"Be a global citizen. Act with passion and compassion. Help us make this world safer and more sustainable today and for the generations that will follow us. That is our moral responsibility."
We are looking forward to hosting you all in Barcelona one more year.
Yours sincerely,
Adriana Molina Isart - Secretary General of C'MUN 2023
C'MUN: THE MODEL UNITED NATIONS OF BARCELONA
C'MUN was funded in May 2006 by ANUE, the United Nations Association of Spain, as the first simulation of the United Nations bodies in Spain, for university students. The immense success, more than 200 participants from 60 universities around the world, the support of the Catalan institutions and, above all, the enthusiasm of the participants, convinced us that the C'MUN was not only a commendable experience, but also something that had become a fundamental activity. The C'MUN attracts both beginners and MUN veterans, giving beginners the opportunity to learn and discover, and to the experienced ones, to improve and share abilities, making debates intense and profitable. And in addition to the amazing response of the participants to the Model -more than 400-, one of the most remarkable aspects and of which we are very proud, is the involvement of the Catalan institutions (Parliament, City Council and Government of Catalonia) with the C'MUN.
C'MUN Newsletter