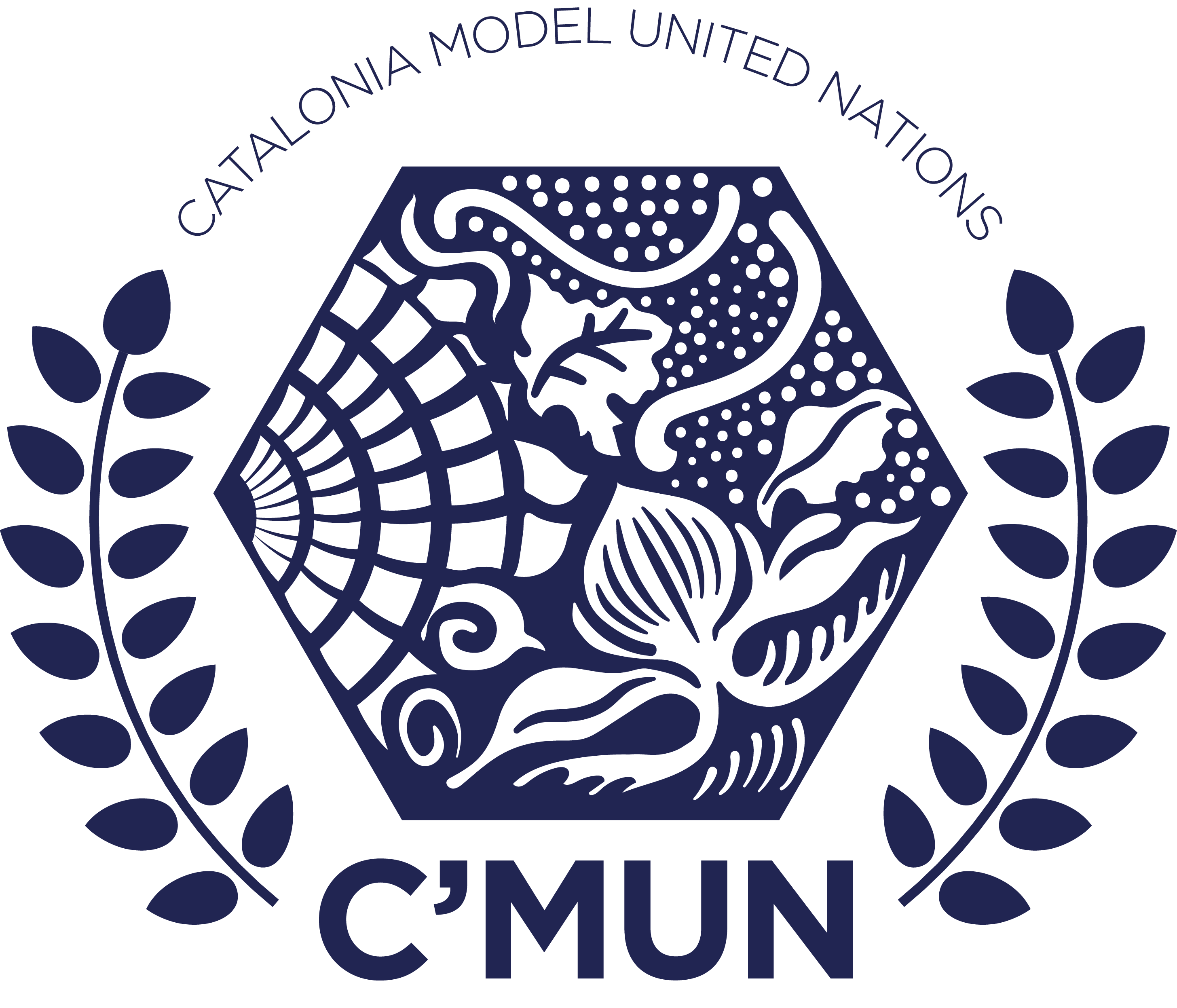 Welcome Letter
Dear future delegates, chairs, faculty advisors and staff,
It is my distinct honour and privilege to invite you to the 14th session of the Catalonia Model United Nations (C'MUN) which shall be held from April 25th to April 28th 2019, in Barcelona.
This upcoming edition aims to preserve the essence of the oldest MUN in Spain, sustaining its legacy of high quality and impeccable academic standards. The Catalonia Model United Nations offers a complete international environment and wishes to give bright dedicated students from all over the world a forum in which to reflect upon current issues, at all times practicing essential skills such as public speaking, critical thinking and team building. To help achieve this goal and further strengthen the already plural nature of C'MUN, the secretariat has meticulously chosen the following committees based on our previous experience as delegates, chairs and in my case Under Secretary General during the previous edition.
Apart from the academic side, this year's secretariat aspires to emphasize the human aspect of a Model United Nations. The team wishes to foster both a professional and approachable ambiance focused on connecting people with similar interests and ambitions. As a result, we strive to create opportunities for life-long friendships in a similar light to those many others and myself made in previous editions.
The simulation will continue to take place in one of the most vibrant cities within Europe: Barcelona. Maintaining tradition, the venue will be situated upon a magnificent vantage point, making the experience profoundly enjoyable. Last but not least, the conference will offer social activities after the sessions designed to highlight the very best of this beloved city.
Speaking on behalf of the C'MUN team, we are looking forward to seeing you in the 14th edition of C'MUN and, through our dedicated efforts, make your experience unforgettable.
Sincerely,
Aloma Serra Puntí
Secretary General of C'MUN 2019
C'MUN: THE MODEL UNITED NATIONS OF BARCELONA
C'MUN was funded in May 2006 by ANUE, the United Nations Association of Spain, as the first simulation of the United Nations bodies in Spain, for university students. The immense success, more than 200 participants from 60 universities around the world, the support of the Catalan institutions and, above all, the enthusiasm of the participants, convinced us that the C'MUN was not only a commendable experience, but also something that had become a fundamental activity. The C'MUN attracts both beginners and MUN veterans, giving beginners the opportunity to learn and discover, and to the experienced ones, to improve and share abilities, making debates intense and profitable. And in addition to the amazing response of the participants to the Model -more than 400-, one of the most remarkable aspects and of which we are very proud, is the involvement of the Catalan institutions (Parliament, City Council and Government of Catalonia) with the C'MUN.
C'MUN Newsletter